Additional Comments
2018 - breeding fee $1500 all mare, no discounts.
Foals and mares in foal by Globe will be for sale in 2018.
There are less than 5 GLITTER PLEASE palomino grandson's alive in the USA today with no MILKIE blood in them! R H F GOLDEN GLOBE is by far the superior Grandson. His 2014 palomino sabino son barn named RHAY, sold. RHF also sold palomino R H F NUGGET in 2015. In 2016 palomino colt R H F LUSTER sold. Help preserve this almost extinct amazing line of palomino TB's!... (read more) RHF bred Globe's palomino sire one year as an 11 y/o on a lease, to keep the bloodline from perishing, then he was sold to the far East to Jordan!

(AA and 5 panel N/N) Listed with AQHA and APHA for breeding.
Globe has stamped his foals of 2014, 2015, 2016, and 2017's!
Globe offers good muscle, heavy bone, a short back and very attractive topline, neck,
and head! Globe has a big engine with substantial power from behind. He is much better
in person! Globe's foals speak for themselves and are proving Globe a desirable stallion!

Watch R h F Golden Globe 1st Time Free Jumping free jumping clip

Sire and Dam photos shown. Then some offspring below.
our phone number. our email address
WE DO NOT GET NOTIFICATIONS FROM THIS SITE, CONTACT US DIRECTLY PLEASE, THANK YOU!
---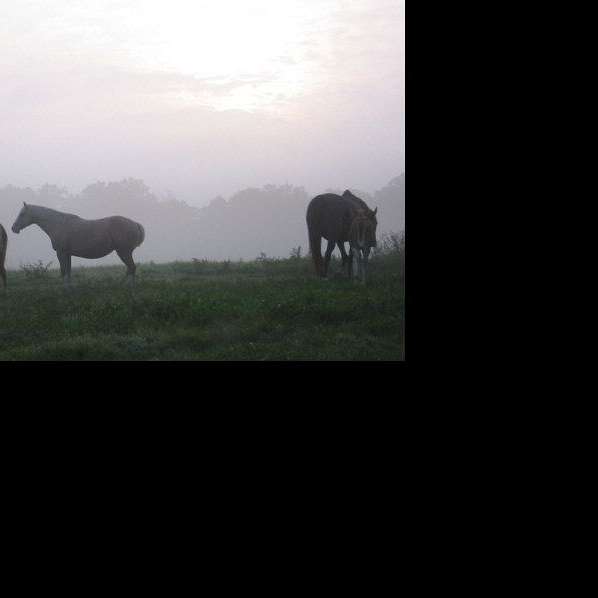 Reed Hill Farm
Breeding palomino, cremello, buckskin, Perlino, Black, and Frame Overo TBs for race, show.