Specialties

Foundation Bred
Additional Comments
WILD BAY in Color Standing RARE Old lines ..Dancer is last off spring of Snowlion RSI (Pritzlaff Horse)X IL Mara Moniet.His sire was Pritzlaff horse. He carries the old Arabian Lines so sought after. Will stand to your Mare with vet certificate..Straight Egyptian.Standing for 2012 Season..He is Straight Egyptian,Pryamid Society,Heirloom/Al Khamsa/El Deree/Dahman-Shahwan in strain with addition of Babson in Egyptian Inshass ancestoral elements
Cameo Moniet Dancer l CHAFA MONIET EGYPTIAN ARAB

Cameo Moniet Dancer l, is Al Khamsa, Heirloom,Straight Egyptian,Pyramid Society.... (read more) Pritzlaff,.El Deree lines that trace in All lines to the oldest Egyptian blood identified as Heirloom (Al Khamsa Egypt 1/Blunt ancestral elements)With the addition of one ancestor from Egyptian Inshass element.The Foundation Alkhamsa Horse,

El Deree/Dehman-Shahwan.His get on Heirloom mares have been bred together and back to Heirloom stock for over 70 yrs., producing athletic,personable and typey prodigy associated with generations of controlled line breeding within Heirloom groups. The old rare bloodlines of his sire SNOWLION RSI and dam IL MARA MONIET .Dancer is the last prodigy of these two.

His rare color is Wild Bay and black genes.
---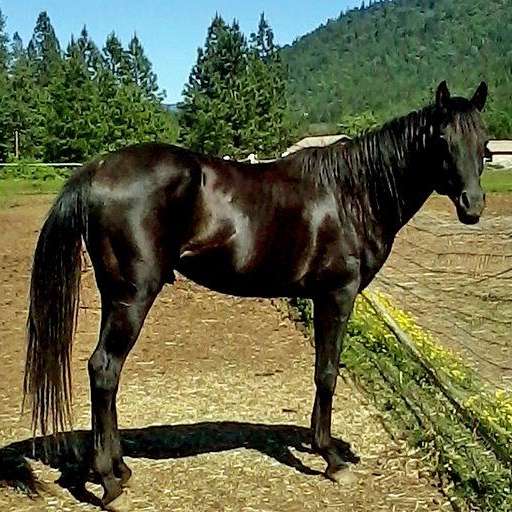 Cameo Springs Arabians an Art
We strive to raise the Arabian Horse everyone wants that have the loving personalities and quality bloodlines Our Straight Egyptian ,Alkhamsa,Heirloom,Pryamid Society lines and Pure Polish lines are bred to preserve the old lines. We also have some domestic lines with Blacks,Greys,Wild Bay,Chestnut. Also,breed for Pintabian.. We are open to offers to 4-H,FFA or Show Homes...