Additional Comments
Machiavelli d'Oro (Machi) is a four year old dominant white stallion, standing his first season at ATO Horses Farm in Temecula, CA.
His sire is RDA Oro Blanco (also standing at ATO), his Grandsire is the famous Airdrie Apache on the top, Panoramic on the bottom.
He is dominant white with a "ghost" pattern of black spots. According to his genetic profile, his offspring will be 100% dominant white.
He is well socialized, loves clowning around with his horse family and is steadily advancing in his career in dressage with amazing gaits and quick learning.... (read more) He is easy to handle and does not act "studdy". Offspring can go in many directions, to include racing, jumping, eventing. His genetic analysis describes him as an endurance type.
He is registered with the Jockey Club and his registration with the AQHA is pending.
Life foal standing and nursing guarantee. Live cover for TB mares, other breed mares live cover or shipped semen.
Inquiries please contact Gabriella at our phone number.
---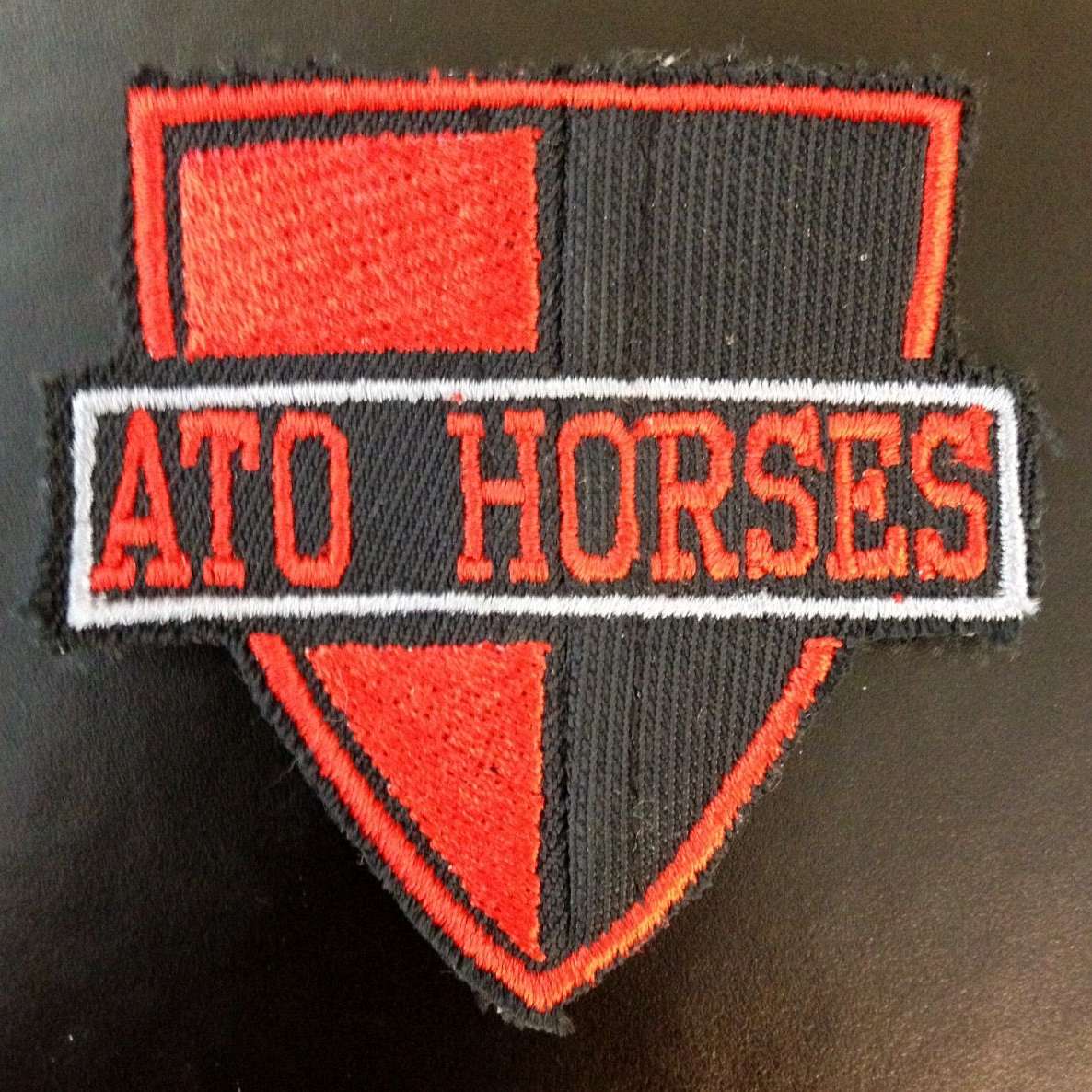 Ato Horses
Horse farm featuring Thoroughbreds, as well as Akhal Tekes and Nez Perce Horses. Our goal is to promote healthy, sound, strong, energetic, and athletic all around sporthorses. We have also taken in rescue, senior, and injured horses as a retirement home and / or rehabilitative training. Some of our breeds are rare and we offer breeding for color.