Additional Comments
Street Rush is the son of Street Life, Grandson of Street Sense, Great Grandson of Street Cry. This very successful family of racehorses extends to many other stars of the race track.
Street Rush is standing his first season at ATO Horses Farm in Temecula, CA. At five years old and still growing, he shows potential for many careers, to include racing, Ranch work, barrel racing. He is an amazing mover with lots of endurance.
Life foal standing and nursing guarantee.... (read more)
Live cover for Thoroughbred mares. Live cover or AI for other breed mares.
Street Rush is registered with the Jockey Club and his registration with the AQHA is pending. Stud fee is private treaty.
For information please contact Gabriella at our phone number.
---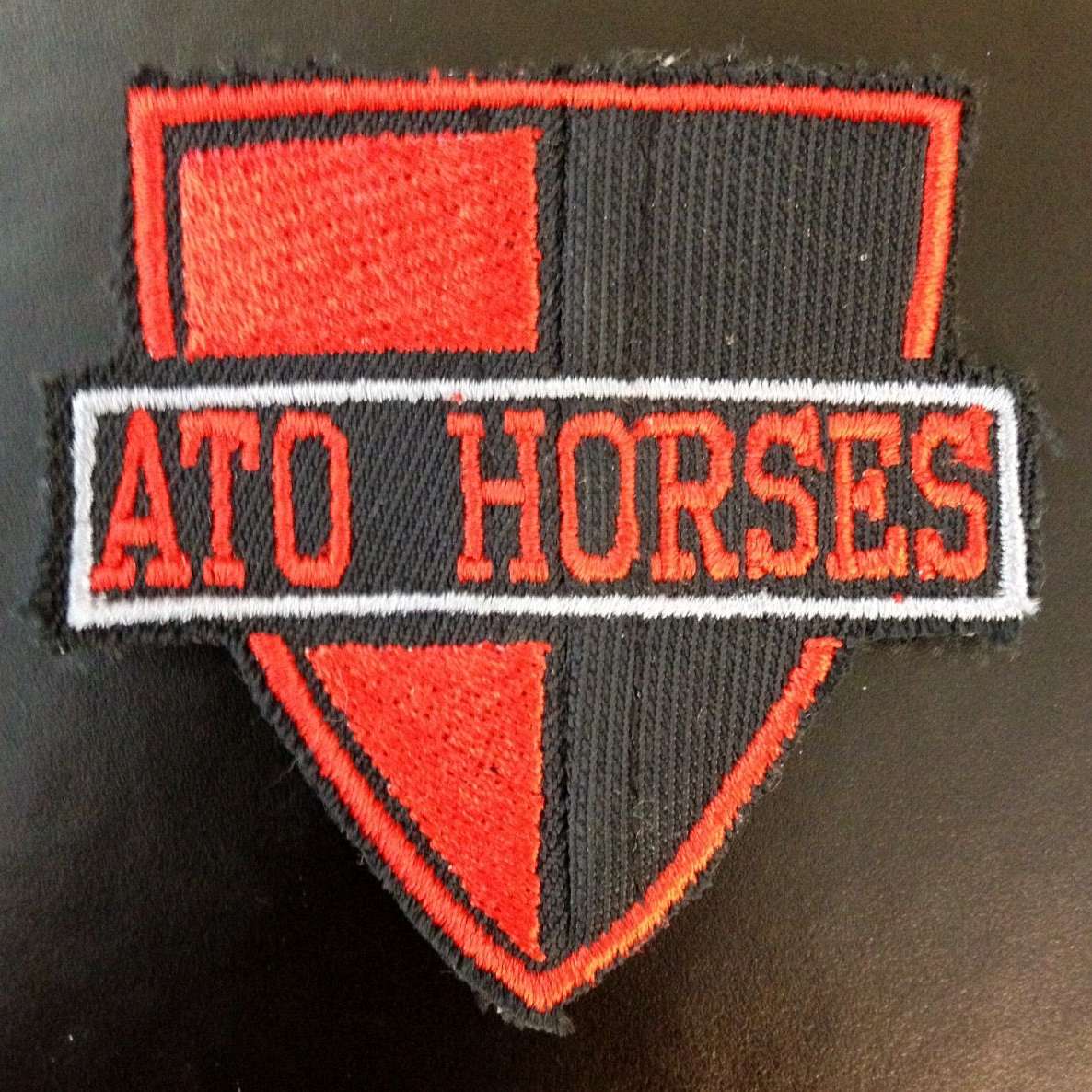 Ato Horses
Horse farm featuring Thoroughbreds, as well as Akhal Tekes and Nez Perce Horses. Our goal is to promote healthy, sound, strong, energetic, and athletic all around sporthorses. We have also taken in rescue, senior, and injured horses as a retirement home and / or rehabilitative training. Some of our breeds are rare and we offer breeding for color.