Specialties

Driving, Harness, Color Producer
Additional Comments
Duke is a stunning Mammoth jack with a great personality and super easy to handle. This guy has been ridden a little bit years back. He packs with ease and has also pulled a cart in his past. He will pasture or hand breed both mares and jennys. Leads great is super easy to catch in fact he comes to you when he see's you. Cross ties and stands tied single. Great to give baths to, just an all around good guy. We saddled him up the other day and drove him a little bit and he was great.... (read more) He has not been ridden in a few years though so would need a refresher. Really have no bad things to say about this guy! He is not registered, but could be. He throws his color onto his offspring as well.
He is offered for $500 for live cover only. We charge $5 a day for care of your Jenny or $10 a day for a mare.
---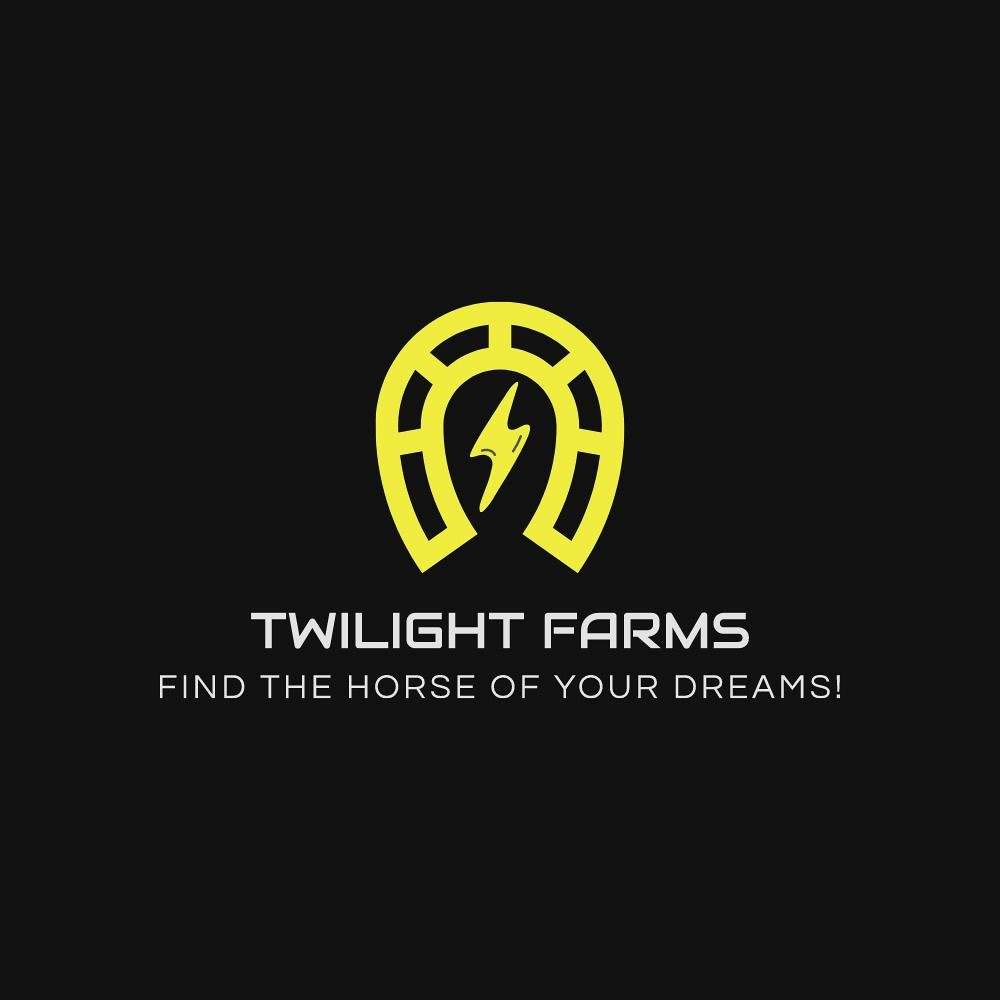 Twilight Farms
We breed, raise and sell quality thoroughbreds and Foundation bred Quarter horses with Blue Valentine and Driftwood lines. We also have a number of quality trail horses available with new ones coming in constantly off of ranches in Texas, Oklahoma, Montana and Wyoming. We have several horses that are not listed as well so please contact us if you don't see what you are looking for. We may just have the perfect horse!