Additional Comments
"Anton" is son of approved stallion Anton 343 and a Ster mare! D.F. Anton Jeltje has a luxurious long mane that almost touches the floor, a thick wavy tail, and lots of thick feathering on his feet. He unlike most friesians, has a small and pretty head that connects with his big, thick, and powerful neck. He is very intelligent with a kind and noble character. Excellent conformation with beautiful movements.
Coat Genetics: aa EE
Dwarfism: Negative

$600 for non-Friesian mares.... (read more)
$1000 for purebred Friesian mares.

"Anton" es hijo del caballo aprobado Anton 343 y yegua Ster(estrella)! Tiene una crin que casi toca el suelo, un rabo grueso, y mucha pluma en las patas. "Anton" no es como la mayoria de frisones, el tiene una cabeza pequeña y bonita que conecta con su cuello grueso. Es muy inteligente y tiene un carácter noble. Excelente conformación con movimientos hermosos.
Genetica de Capa: aa EE
Dwarfism: Negative

$600 para yeguas no-Frison.
$1000 para yeguas Frison.
---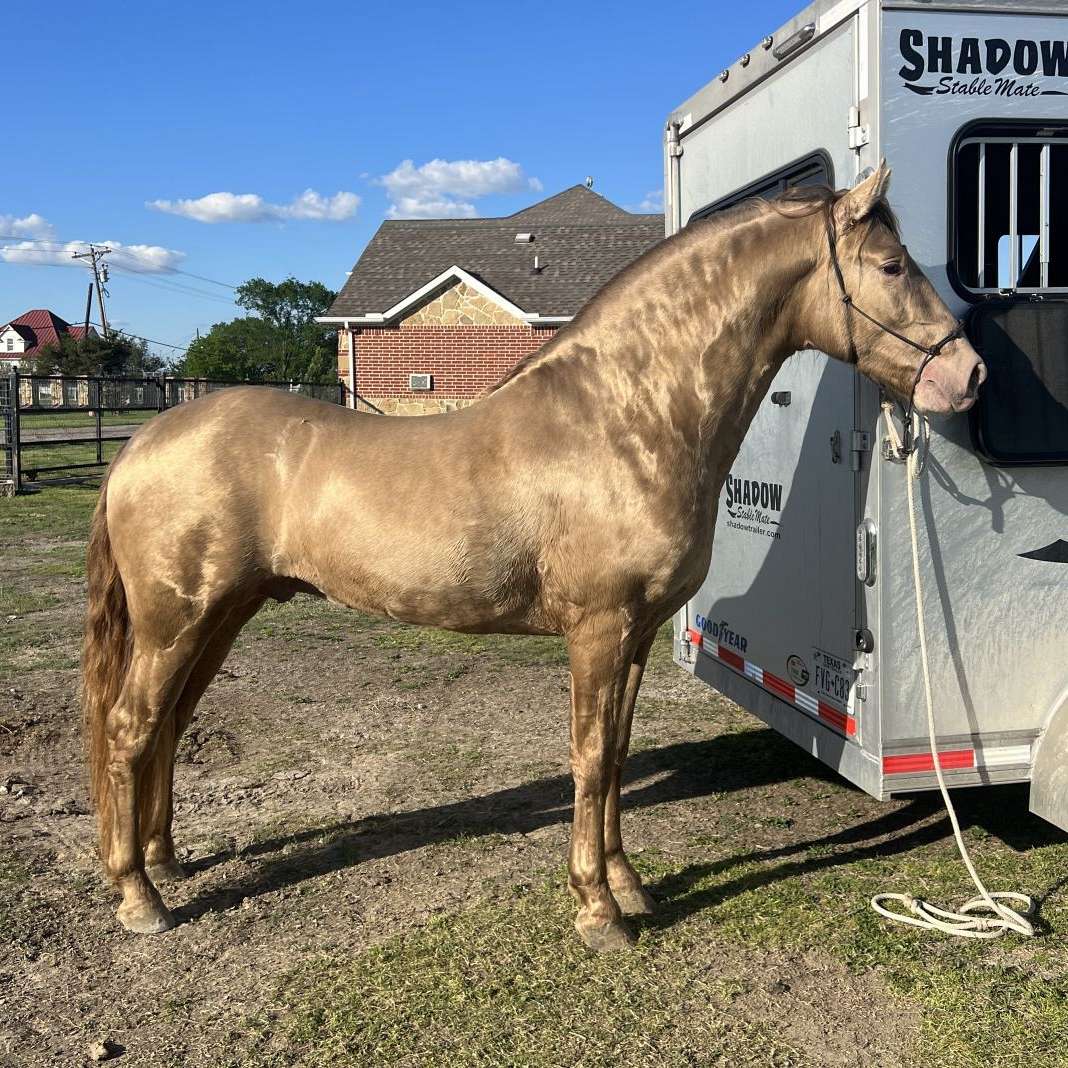 Rancho Juarez
Rancho Juarez