Specialties

Double Dilute, Double Registered, Color Producer, Reining
Additional Comments
Marana Olympus
'10 GREY PERLINO (Ee Aa Cr/Cr Gg), 15hh
(Dahlonega Dillon x FPS Frosted Creme Brulee)

Extremely Rare Colored (Currently the only known gray Perlino stallion in the Morgan breed)
100% Color Producer PLUS 50% GREY Producer. Alex throws exquisite foals with unique colors consistently each and every time. Shipping fresh, cooled semen in spring of 2022.
Shipping Notes
offered via shipped cooled semen only for 2022.
---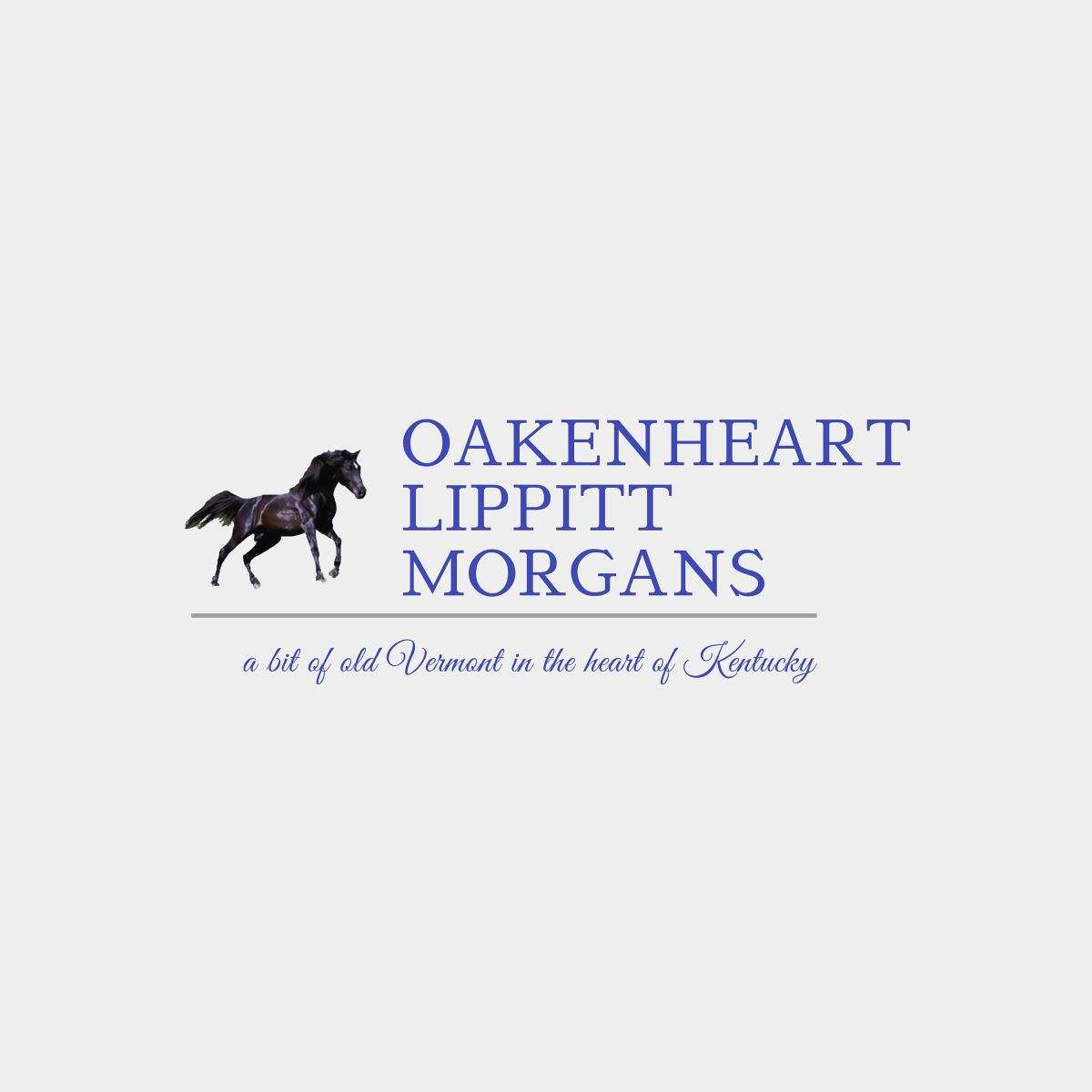 Oakenheart Morgans
We are breeders of full and half Lippitt Morgans in south central Kentucky