Specialties

All Around, Dressage, Driving, Equitation, Halter, Hunter, Performance
Additional Comments
(Not for sale, stud service only) Only available in Texoma for a limited season in 2021.

He is all about forward power in a pretty package! Fancy bred lines, delicate dished faces, and babies with smarts. He always out-produces him-self no matter what mare he is paired with! His babies are fantastic and highly trainable for the true Arabian enthusiast. Just enough drama and flair to be showy, but a good mind to be dependable! Predominately a filly producer 90% of the time, which we have to say we have loved every filly we have put our hands on.... (read more) Great for pairing with older crabbet bloodlines!

Heavily bred American show foundation names imported years gone by such as Muscat, 1980 North American Triple Crown in Winner: US National Champion; Canadian National Champion; Scottsdale Champion. Or the likes of Silver Vanity, The unforgettable *Silver Vanity was considered by many to be one of the most beautiful stallions ever bred at Crabbet Park Stud. He had all the qualities associated with the Silver Fire line, not least being his superlative head and suburb action! Also Two time British National Champion and produce of great many champions when imported into the United States as an older stallion.

This guy also traces back to the multiple champion sire horse Raffles, by By 1981, 65% of the US Nat Champs had 1+ crosses to Raffles. He also won 1933 three-gaited championship at Nashville, Tennessee's Nashville National horse show.
---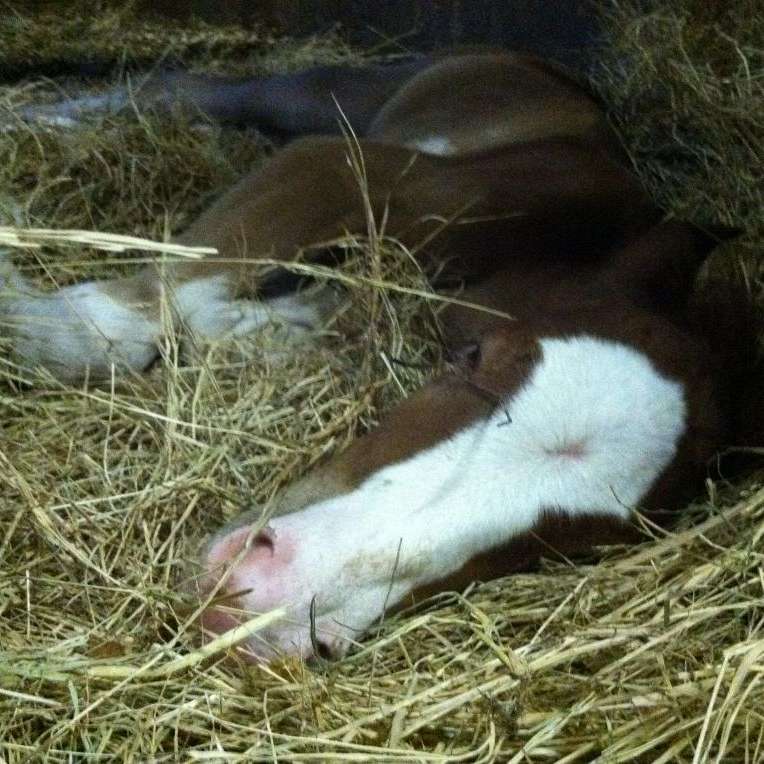 Willowhavenranch
We are a family owned and operated facility that primarily breed and raise Racing, Endurance Horses, and trail horses. We offer a veriety of breeds. Such as Thoroughbreds, Arabians, Quarter Horses, as well as Bashkir Curlys, and cross breeds.