Specialties

All Around, Dappled, Color Producer
Additional Comments
SCHAENZERS SILVER EAGLE
"Proven sport and luxury trail horse sire!"

A rare black silver dapple Morgan stallion, Silver Eagle is now owned by The Sunrise Ranch of Mason, WI. We offer his registered foals for purchase and he is available to stand for select four and five gaited Morgan mares of excellence. Depending on the mare, he passes on gait and has a 50% chance of passing on the silver gene.
Wonderful and gentle in personality, Silver Eagle, is the ideal stud for passing on excellent temperament with sport horse potential! His foals reflect the dams height so he has thrown many 15+ offspring!
---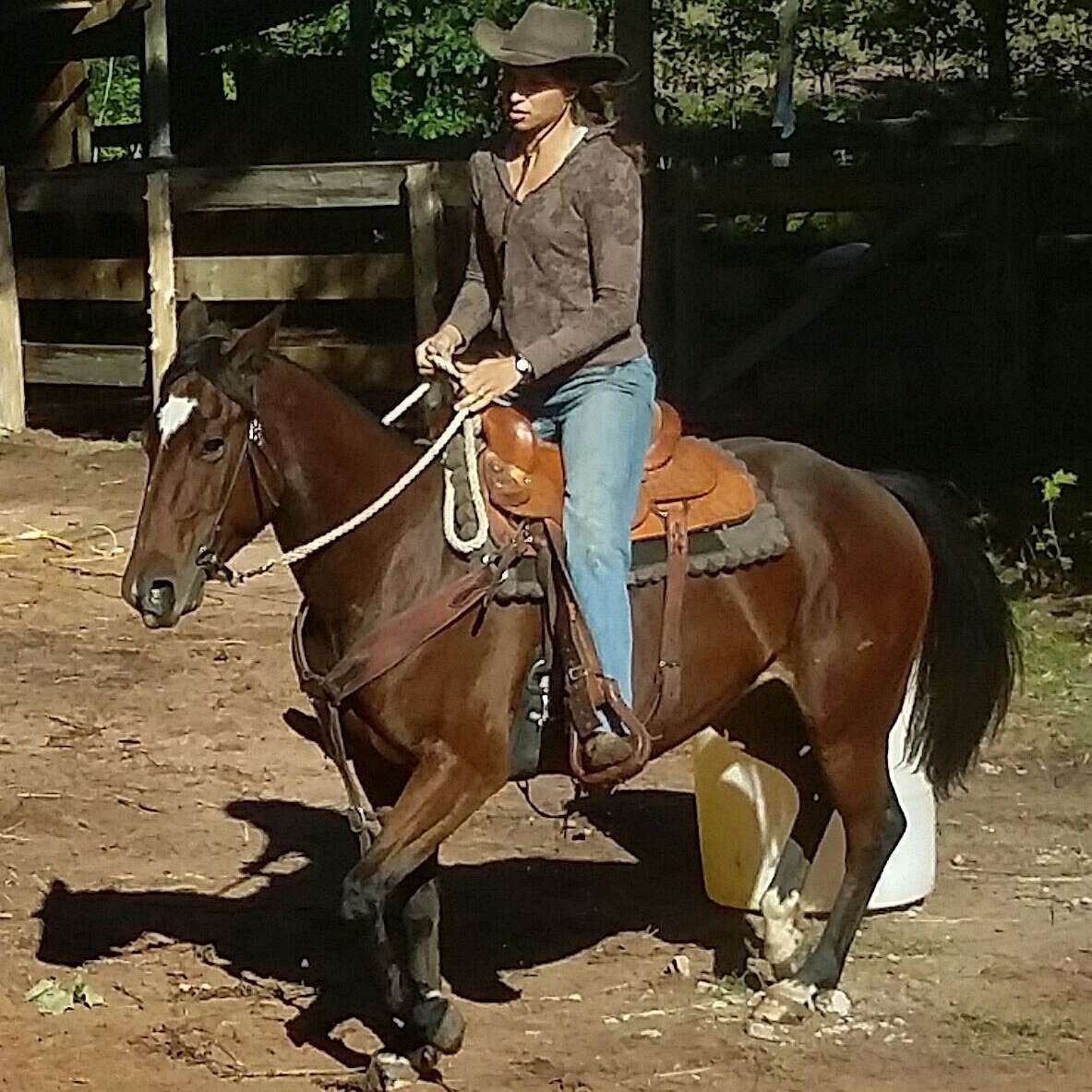 Sunrise Ranch
Here at Sunrise Ranch we take quality green horses and train them to be family-safe trail mounts. We do this by focusing on a solid foundation through authority in groundwork and encouraging the horses confidence by kindness and exposure. Challenging our mounts in ranch work and long trails gives them experience that strengthens their focus. Sunrise Ranch has a growing herd of beautiful registered Morgans and their Palomino stallion is available for stud service.... (read more) Watch for foals of excellent Morgan temperament, type, and color produced here! Every year also breed for a selection of fine Moriesian and Friesian crosses. These crosses are chosen based on personality and athleticism and are all registered. At Sunrise Ranch we are continually progressing a variety of new horses into trustworthy saddle horses, so visit our website or call and if we have what you are looking for!