Additional Comments
This is the younger of my two stallions,11yr.old, He is tall a lanky, fast and powerful.Very easy to handle but dose let you know he's a stallion. I pasture breed only , call for details. He is pure breed with old desert bloodlines. Foals can be registered as pure or part breed, depending on mares pedigree. He is recognized by Al Khamsa and Pyramid Society as being pure. He can be traced back to Tahawi Tribe in Arabian peninsula.
Shipping Notes
Live cover only.
---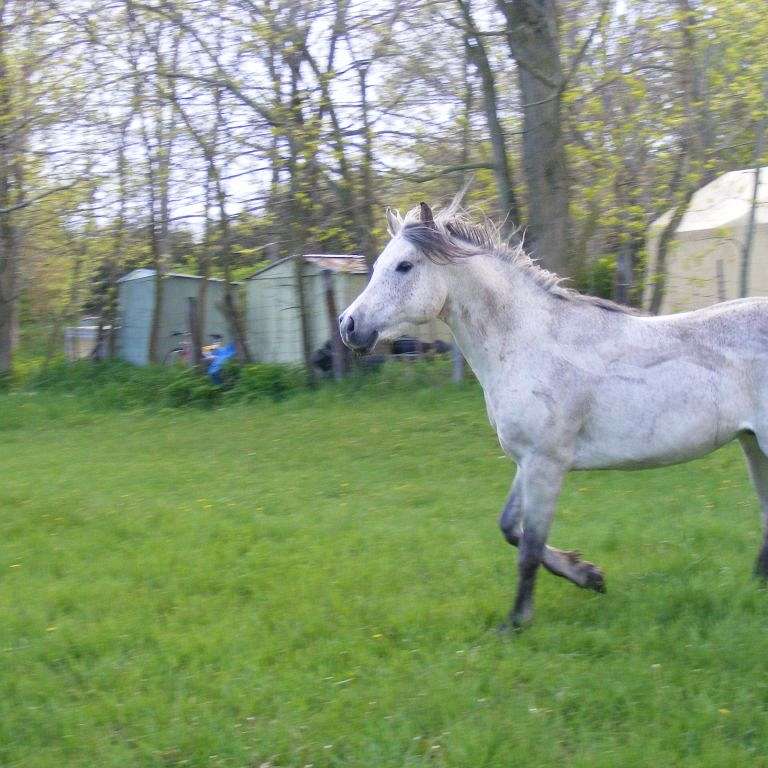 Desert Roots Arabians.
Offer Straight Egyptian Arabian stallions for breeding. Some of the top and/ or rare bloodlines available. Al Khamsa and Pyramid Society acredited. Al inquiries welcome.