Additional Comments

Get yourself something for 2015 season, a "CDS LIl Playboy" AKA "Bo", baby. A foal you will enjoy for years to come! Book a breeding to "Bo" for $300 in 2014! Bo is very personal and loves attention. Stands 15hh 1100lbs of muscle. He is an excellent choice if you want to add lots of cow and athletic ability to your performance program. Bo is well bred, comes from the line of CD Olena, Doc Bar, The Badger Family, Freckles Playboy, King.. a solid quality stallion possessing and passing on good looks, good builds, plenty of athleticism, his movements are natural ,good minds that is second to none, and lots of personality.... (read more) He has the talent all combined in a pretty package that works well with any mare. If you want a well put together Stallion at a fantastic price and that is a proven producer than this is your guy.

Homozigous Black for two types of the Agouti Gene. Homozigous Red for two types of the red gene. He is throwing color.

Watch September 19, 2012 1:24 PM
---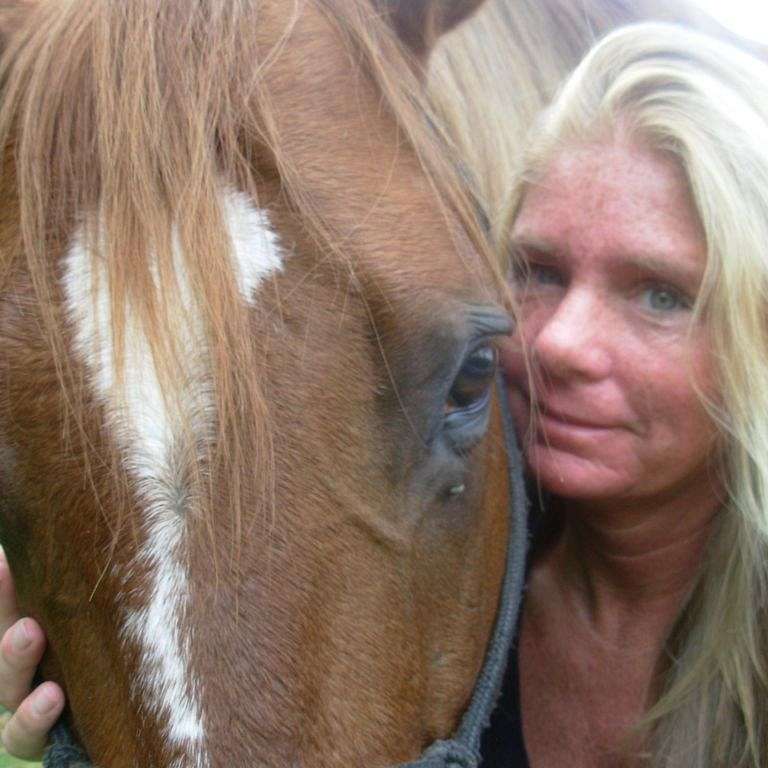 Fittings' Quarters
Foundation Bred Stallion Standing 15hh 1100 lbs.Taking spots for the 2014 Breeding Season. LFG. Live cover. Multiple Mare Discount. Current cog or last years.