Additional Comments
FOALS CAN BE REGISTERED WITH BOTH AMERICAN AND CANADIAN ARABIAN REGISTRIES and also in registry of your dam. This guy is a very gentle and easy breeder, live cover and shipped semen, gentle all around. Very old and pure blood line. Al Khamsa and Pyramid Society accepted. Located in south eastern Ontario. He is very protective of his mares and is very easy to handle at all times. A perfect gentleman. Foals tend to be color of dam. DNA tested % verified. Can be seen at www.desertroots.ca. Inquire for more details.
Shipping Notes
Book early for spring season. Its going to be a busy year! Enjoy your Arabian horse.
---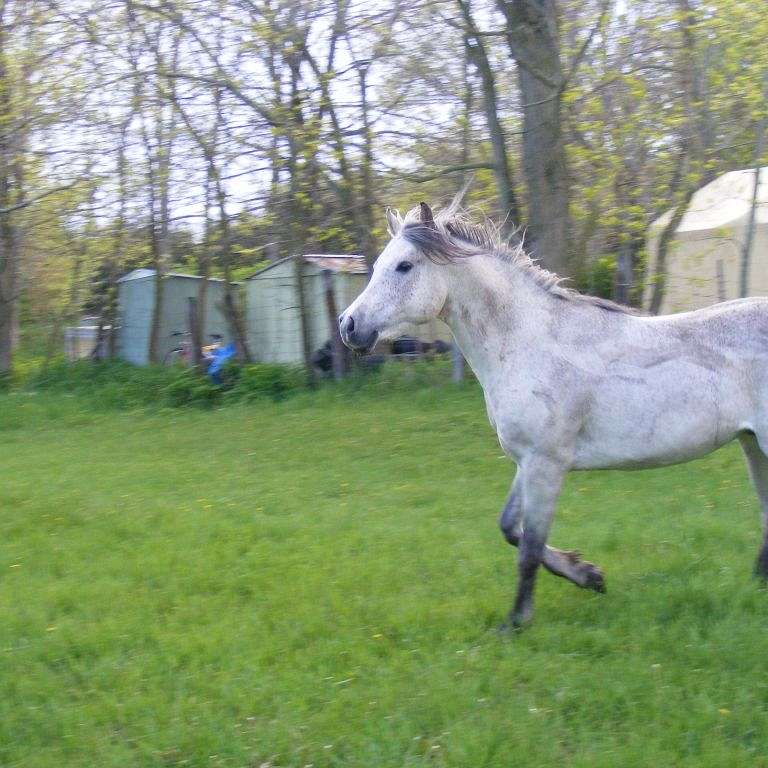 Desert Roots Arabians.
Offer Straight Egyptian Arabian stallions for breeding. Some of the top and/ or rare bloodlines available. Al Khamsa and Pyramid Society acredited. Al inquiries welcome.